Silver Top Taxi Service Melbourne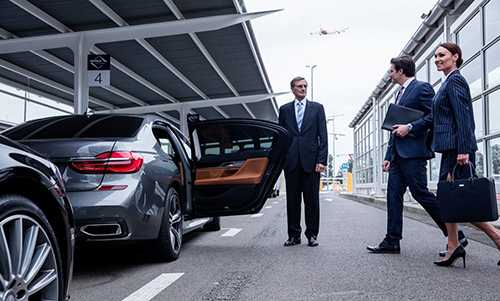 Airport Taxi Cab Melbourne is one of the Top or leading Taxi and cab services provider in Melbourne. Silver Top provides good or real time services to the customers. Silver Top Taxi already establish has the biggest to or from the transfer network in Melbourne. we provide the fastest and more reliable service to the customers. Airport Taxi Cab Melbourne provide real time services and also pre booking to services to the customer that means the customer can pre book cab or taxi that provides no. of option to select his desired or required cars. On time booking facility is also provide Silver Top Taxi. We provide smart, active, well-spoken and well-trained drivers.
Airport Taxi Cab Melbourne pick up our customers from the doorstep or at home and transfers him or her to the airport or transfer at another place and also pick from there and safely and smoothly drop at home. If you want to go to the airport and back from the airport to home no need to worry you just simply contact us and we transfer you from one place to another.
Airport Taxi Cab Melbourne provide you on time service in any case or reason our drivers not late. Our drivers always on time. If You need any Taxi or cab to transfer one to another place in Melbourne, contact Silver Top Taxi.
Why Choose Silver Top Taxi ?
There are many taxi and cab service providers in Melbourne, but you don't expect all the providers to provide great services at all times. We are a leading provider in Melbourne is one of the reasons that we provide great service all the time and our customers always satisfied to use our services. Silver Top Taxi provide all the luxury and clean cars. If any customer demand to transfer the extra mile then we are always ready to fulfill our customer request without asking any questions.
A lot of new people who join us firstly ask why we opt for your services? But believe if you choose us then you will 100% satisfied with our services, and we opt for our services again.
Leading taxi provider in Melbourne
Our services are 24/7 available
Maintain standard level and provide good service at all times.
Provide comfortable, luxury and clean cars
Provide active, well spoken, well trained driver
Access more no. of cars as compared to other service providers
And much more reason that you opt for our services instead of other same service providers.
Fixed Price Airport Taxi Booking
We provide online booking facility for our customers. Customer pre book taxis or cabs by online media just filling the form. Customer need to fill required detail that mentioned in the form and submit your booking is registered. Online booking is very much easy and simple to book any cab and it is fast and also time saving process for customers.
Silver Top taxi is famous for providing great transferable services in Melbourne. We also provide our services in events, weddings, airport transformation and any other specific occasion. If you avail of these services contacts us a Silver top taxi. We maintain a standard level and also maintain the trust of our customers because of providing good and comfortable services to them and we promise is to maintain your trust and always spreading good services to our customers in Melbourne.