Cranbourne Taxi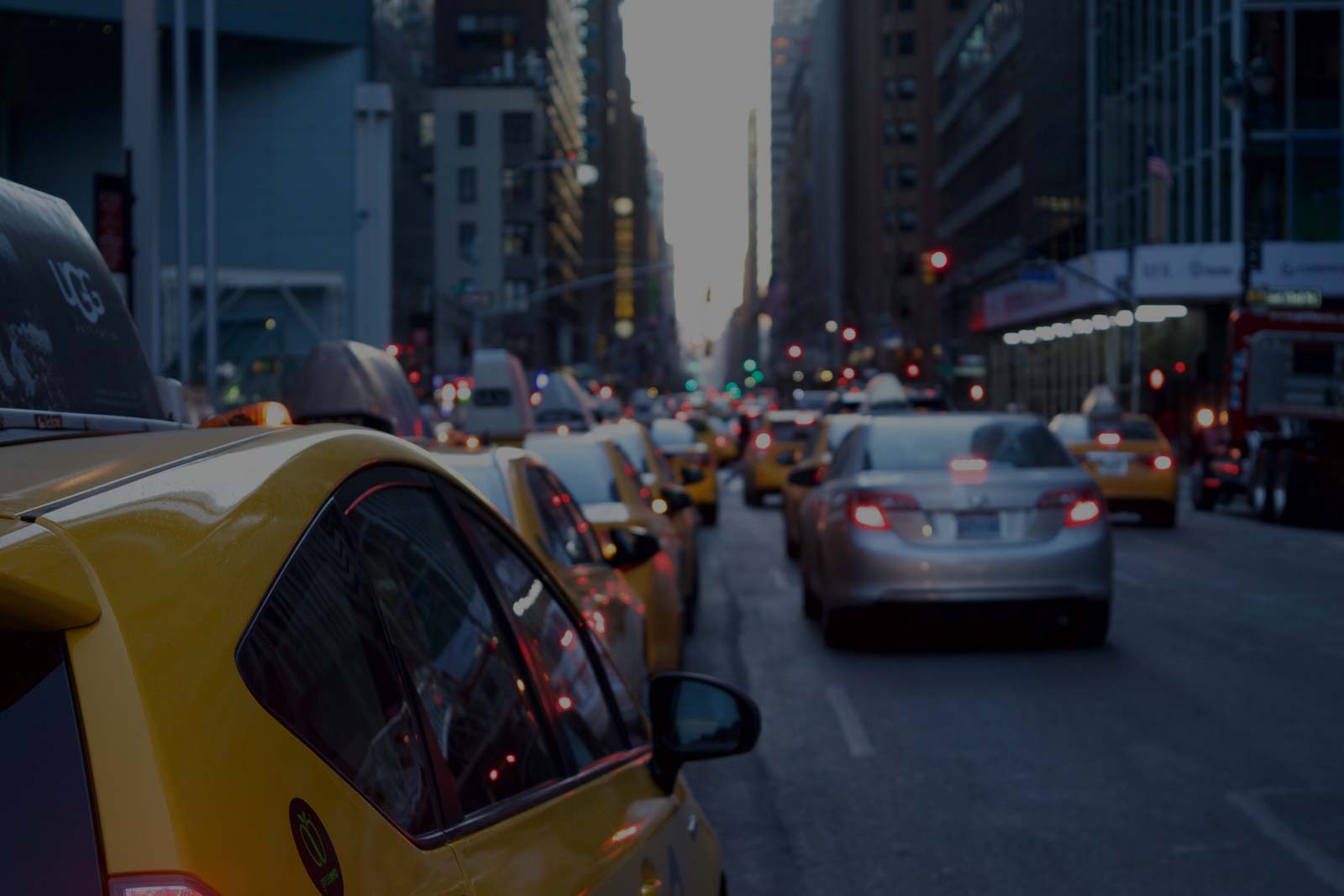 Airport Taxi Cabs Melbourne always makes sure to provide top-notch quality customer satisfaction that is why Cranbourne Taxi always provides safe and comfortable taxi services that are available 24 hours a day. So whenever you need to hire a taxi service our cab service is here to offer you the best as compare to another company. We provide luxury cab services with top quality at economical rates with a friendly driver.
We provide our service without any delay so you will never late for your business meeting. Our corporate driver rides the cab so smoothly that you can do your business work without any disturbance and make important business discussions over the call. You Can Also attend your business conference calls during cab ride while feel relaxes in the back of your Cab.
Best Cranbourne Taxi Service in Melbourne
Well, if you are visiting in Melbourne or nearby areas you can book our Cranbourne Taxi service is always here to provide you an excellent service. We always make sure to provide our clients with the best quality experience they will always remember whenever they need to book a taxi. Customer satisfaction is always the main goal of our service. In our cab, there is a pre-install CCTV camera to make sure that our customer safety. Our drivers are well trained and professional so that you do not face any trouble in your journey.
Cranbourne Taxi fleets are as reasonable and affordable as compare to another taxi service. We have already set an honorable position in the cab taxi service by providing amazing services. Cranbourne Taxi Service only aim to provide amazing and excellent service to our customers with 100% satisfaction. You can book your cab with us anytime or anywhere you want to go to Melbourne or nearby areas.
Why Hire Our Taxi Service?
Airport Taxi Cab Melbourne already maintain a standard quality level of service and provide neat and clean cars with a professional and experienced driver and provide you excellent services and satisfaction to our customers. we provide to our customer stress-free services transfer to the airport because our Drivers is always in time and transfer our customer on time or before time. They are not late in any case if one Driver take is busy then we send another driver to pick-up you and transfer you at the airport at the time contact  Cranbourne Taxi in Melbourne.
The punctuality of our drivers is one of the most amazing features of our taxi service. Well, Providing the top quality 13 cabs Melbourne taxi service. This question best answer is we are one of the best leading service providers in Melbourne and we provide our services 24/7.